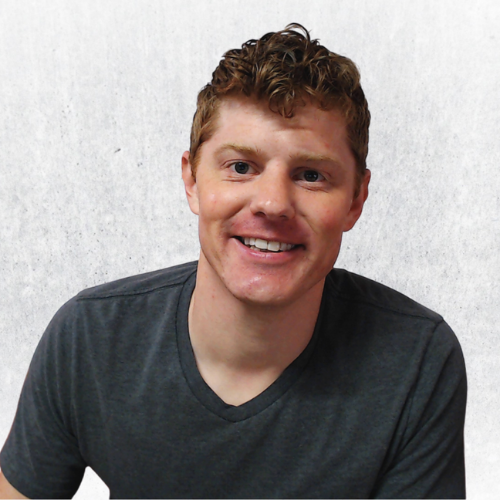 You'll walk away with explicit, actionable recommendations to increase conversions, sales, and profits from your direct response copy…
Patrick said the copy I reviewed was making $9+ EPC and converting at 4.2% to cold traffic…  So I asked him to share his story…
Highlights:
— Earnings-Per-Click (EPC) over $9… & up to $13 for affiliates!
— 4.2% conversion rate on acquisition
— $176,000 in 15 days, just in internal testing (before ramping up paid traffic)
— Over 800 new customers
— And just getting started!
"Usually when we roll out a new funnel, we have to go to work on parts of it to improve conversion… But this thing just came out of the gates screaming."
80/20 Mastery exceeded expectations by about 20 to 30%. Thanks for your help refining the sales letter!
OK final results: from 2.85% to 4% cold traffic conversion. Well done!
Roy is not just a great copywriter but now an industry leader as well.